A while back (2005? haha), someone made the NARUTO characters for TS1, and I had a lot of fun playing them..until I moved onto TS2. Because of technical happenings, I went back to TS1 for the time being =)
So, I had Deidara, Sasori, Itachi, Kakashi, Kurenai, and Asuma in the same house. None of Sasuke, Naruto, etc. because they are "kids" and I don't like playing kids in TS1. And just a note, last time I played, Deidara was a GIIIIIRRRRRRLLLLLL; but he's male now, thanks to a update!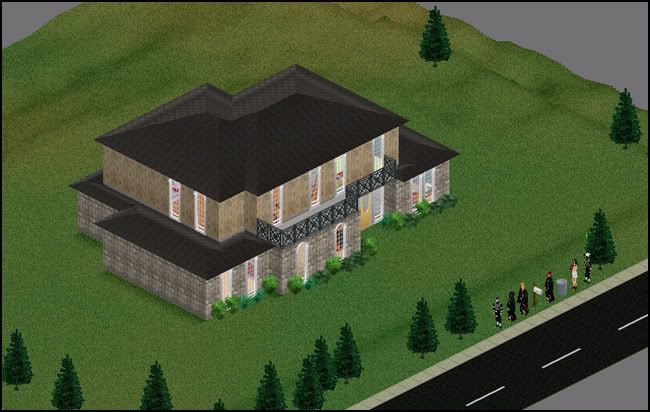 ( Nostalgia, Sims 1 has it. )

24 pic under cut.