noodledreams
I've started South Porthaven.
Well, I just created the nieghbourhood and plonked on of the apartments I've been working on.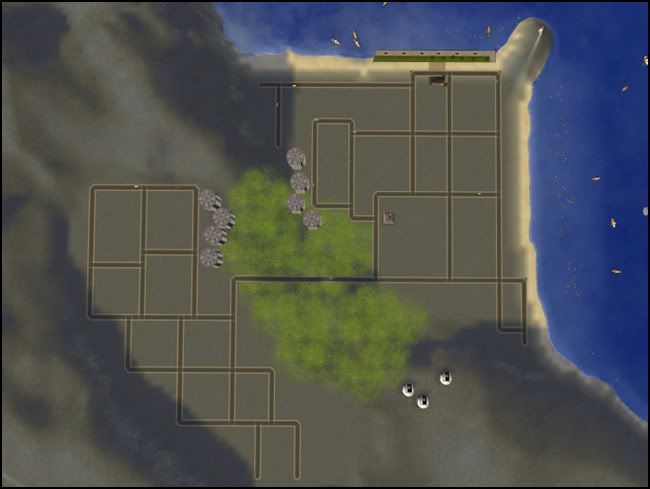 One lonely apartment. Wah.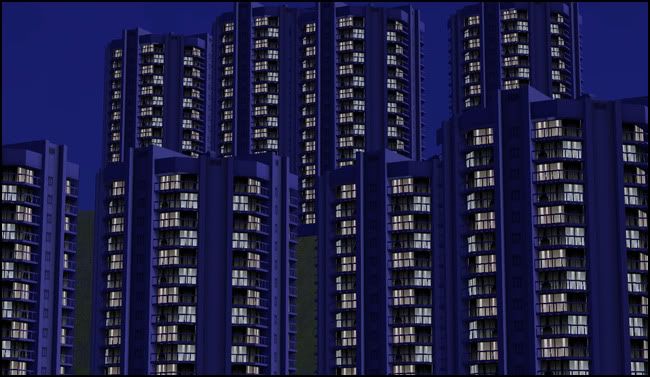 So anyways, the streets in Porthaven will have a THEME.
And they will be named after the streets used in MONOPOLY! =)
I will be using the ones from the UK edition as first priority, and the US edition if necessary. e.g. Oriental Ave for the Chinatown part of the town.
Again, the street names will reflect nothing to what the actual street looks like. I just need the names.
Or maybe I can theme the buildings based on the colour user in the boards...mwahahahha